Falling Stars Photography
formerly Autumn Brown Photography
"Making Life's Precious Memories Touchable"
One of my most favorite things to do is take pictures. Whether it's of people, places, or objects, I love to find every way to capture those moments. Let me help you create your precious memories and moments into touchable keepsakes. I can photograph your events, your family, and even your most prized possessions. Contact me today to book your session.
PRICING:
MINI SESSIONS- $50= 30 minutes, at my house, online gallery w/ printing release

EVENTS/STILL LIFE- $75 per hour= online gallery with printing release


REGULAR SESSION- $150= online gallery with all edits and printing release


WEDDING- $500= USB with all edits+ printing release, all day shooting


WEDDING and ENGAGEMENT- $600= USB with all edits and printing release
INFORMATION:
Events- graduation parties, bridal showers, baby showers, family reunions, birthday parties
Regular- Senior pictures, Single portraits, couples/engagement, family
Wedding- Ceremony, family, wedding party, reception
Wedding & Engagement- Ceremony day + engagement session for a discounted price
Still Life- Landscape, products, animals, cars, family heirlooms, etc.
Fill out the form below to book your session or request more information!
Bethany has been a repeat customer! The picture on the left is from 2013 and the picture on the right is from 2017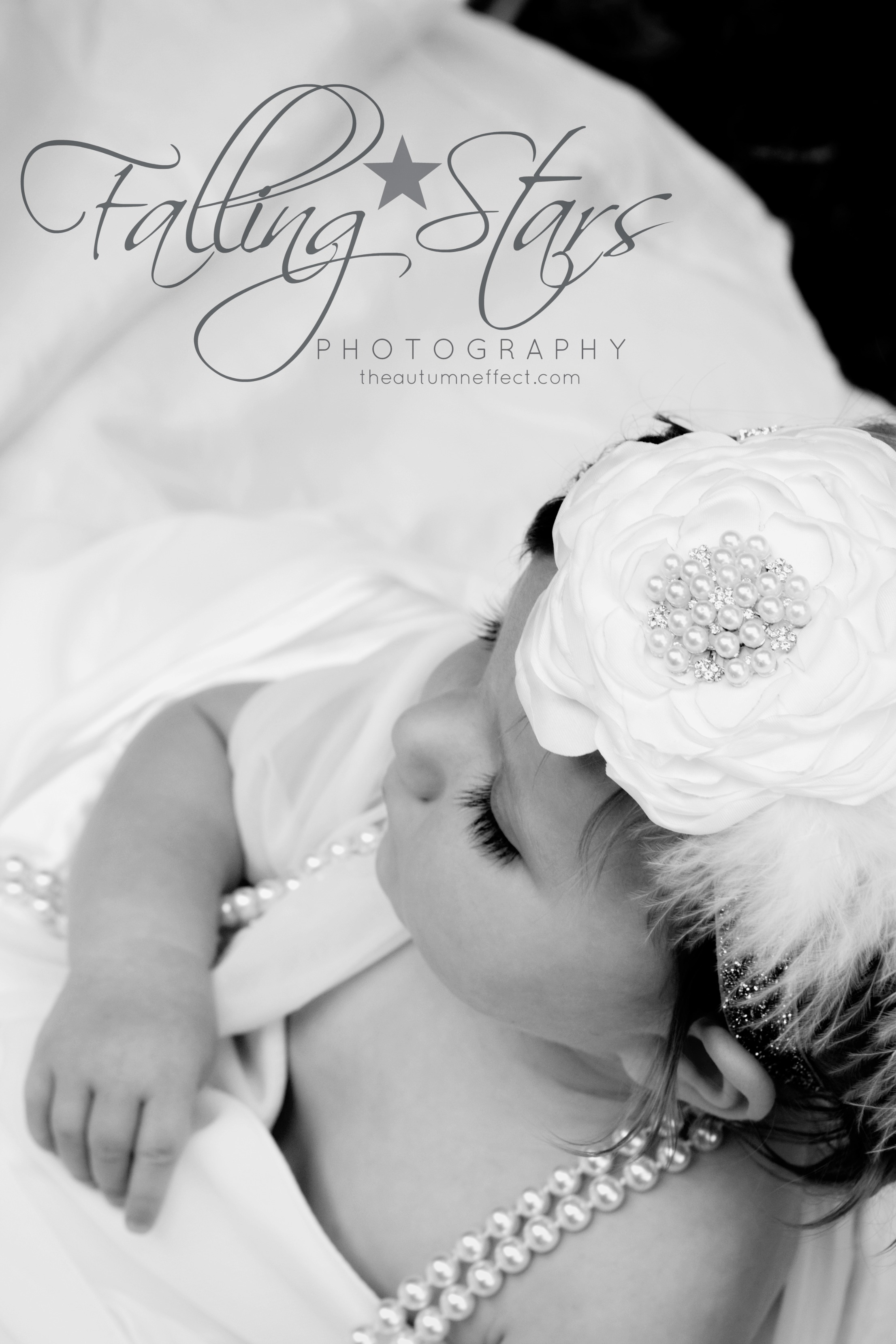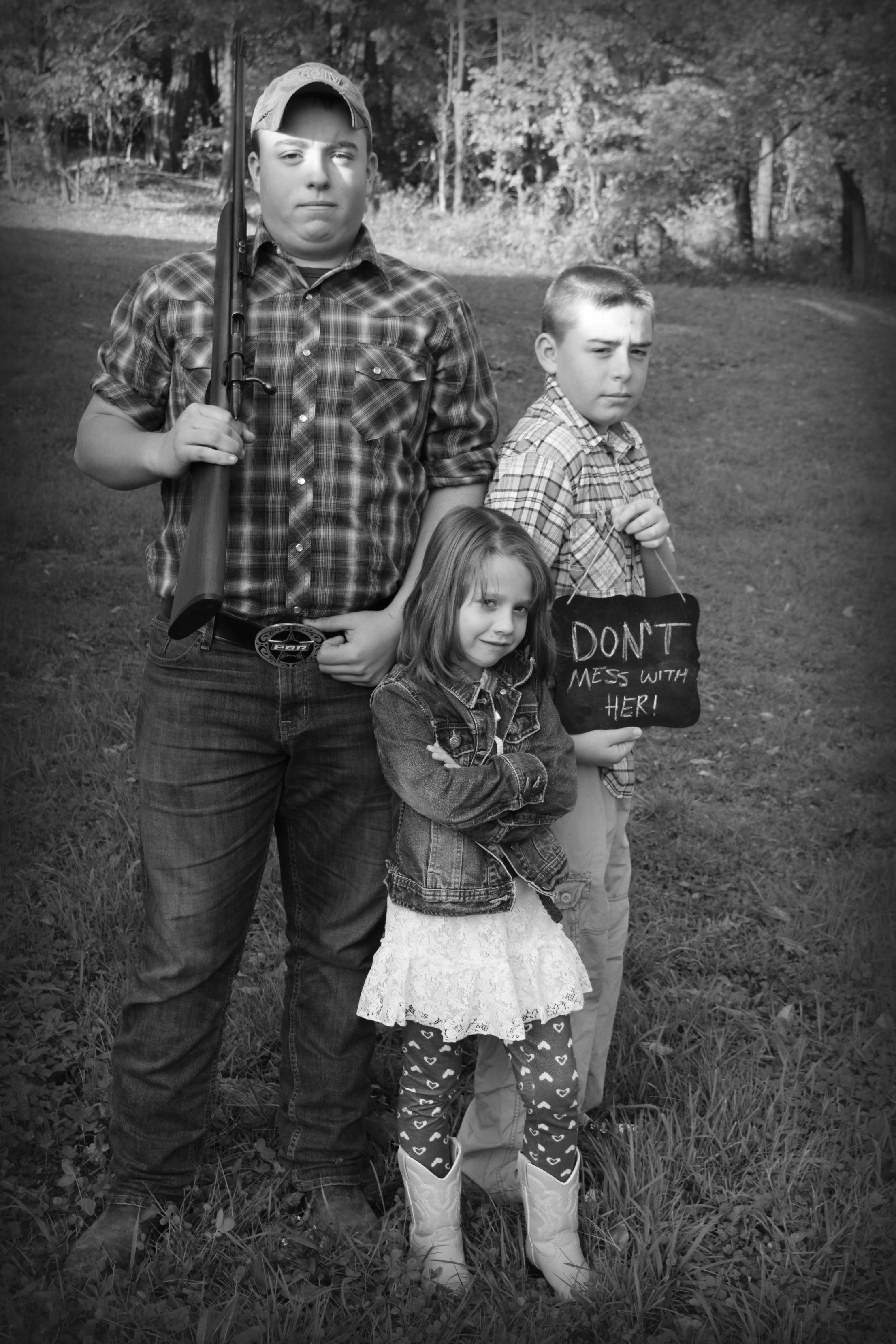 SENIOR & PORTRAIT SESSIONS